Nov. 14, 2022
Stainless steel wire mesh is a woven metal known for its superior strength and long life, making it the preferred choice for a range of applications. Find answers to frequently asked questions about stainless steel wire mesh below.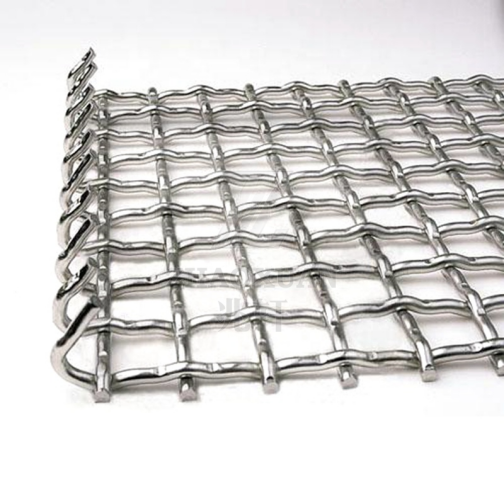 Stainless steel wire mesh
How do I clean stainless steel wire mesh?
Stainless steel wire mesh can be cleaned with warm water and mild soap, then rinsed off with clean water. Depending on the weave, you may need to use a soft nylon bristle brush to remove stubborn particles.
Can stainless steel wire mesh be used for fire safety?
One of the main uses for metal screens that people use in fire safety is spark dischargers. Screens keep flammable debris away from embers and can be used to control flames inside a chimney or fireplace. The installation of interior fireplace covers, foundation vents, soffit, and gutter screens can also help prevent residential fires.
Can stainless steel mesh be used for gardening projects?
Although copper is the material of choice for slug and snail control, stainless steel is the most widely used material in the garden. It can be fixed to fences, lattice shelves, greenhouses, chicken coops, or benches. Some people put it under the soil to keep moles, gophers, and other burrowing animals out.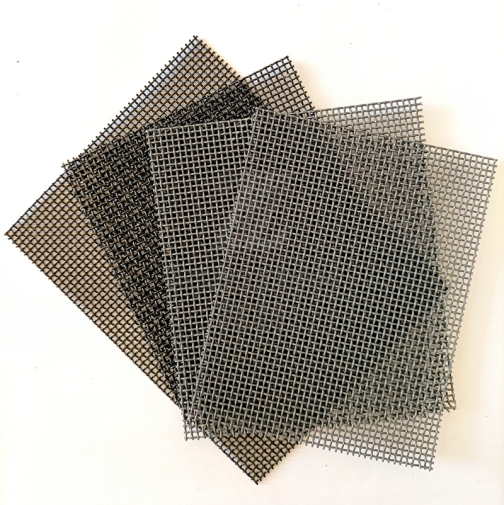 window mesh
Can stainless steel mesh control pests?
Stainless steel is very strong and can withstand harsh weather conditions, so stainless steel mesh is excellent at keeping out a variety of creatures, including rodents, bats, raccoons, gophers, and snakes. Stainless steel is one of the best wire mesh materials for pest control.
Can stainless steel screens be used as insect screens?
Insect screens can be made from several metal mesh materials. These include aluminum, copper, and a variety of stainless steel.
Can stainless steel wire mesh be used for home winterization?
Metal wire mesh comes in handy for a variety of home winterization projects. It can be used to make gutter guards, chimney caps, foundation vents, and soffit screens.
To find out more about this all-purpose material, please feel free to contact us for advice.