Jun. 28, 2021
Barbed Wire Fence is also known as highway guardrail, frame mesh fence, traffic guardrail, highway guardrail board, highway guardrail, highway mesh fence, highway guardrail, highway guardrail, highway guardrail. Barbed wire fence is the most common fence series. It is made of domestic high quality low carbon steel wire and aluminum-magnesium alloy wire woven and welded. It has beautiful and durable, quick installation, anti-corrosion, sun protection, anti-aging, corrosion resistance, impact resistance. Strong ability, good protection effect and other characteristics.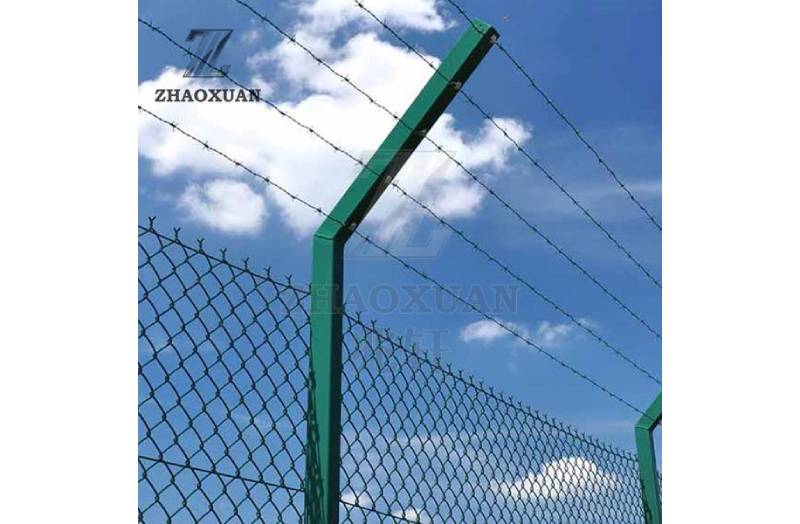 Barbed Wire
Barbed wire fence can be used as Mesh Fence Panels, and also as temporary isolation fence. In use, it can be realized by using different methods of column fixing.
Frame type isolation fence has the characteristics of simple grid structure, beautiful and practical, convenient transportation, installation is not restricted by the fluctuation of terrain, and is particularly adaptable to mountainous areas, slopes and curved areas. The product price is moderately low, suitable for highway and railroad blockade fence, highway blockade fence, road traffic isolation fence, field fence, Temporary Fence, etc.