May. 06, 2022
Wire mesh has unique properties that make it more difficult to cut and break, especially when V-bends are not required. Typically, a double-wire fence has two 8mm horizontal lines with a 6mm vertical line sandwiched between them. It has a grid size of 65mm x 200mm.

So what makes double-wire fencing the preferred choice for a demarcation solution? Let's look at some pretty compelling reasons!
Very robust
The double 8mm horizontal and 6mm vertical wires provide unparalleled strength to this mesh fence, making it much harder to cut and break. This is a feature that should not be overlooked, especially when security is a consideration.
In addition, the unique construction of the wire mesh eliminates the need for V-bends, allowing for a flat installation of the fence.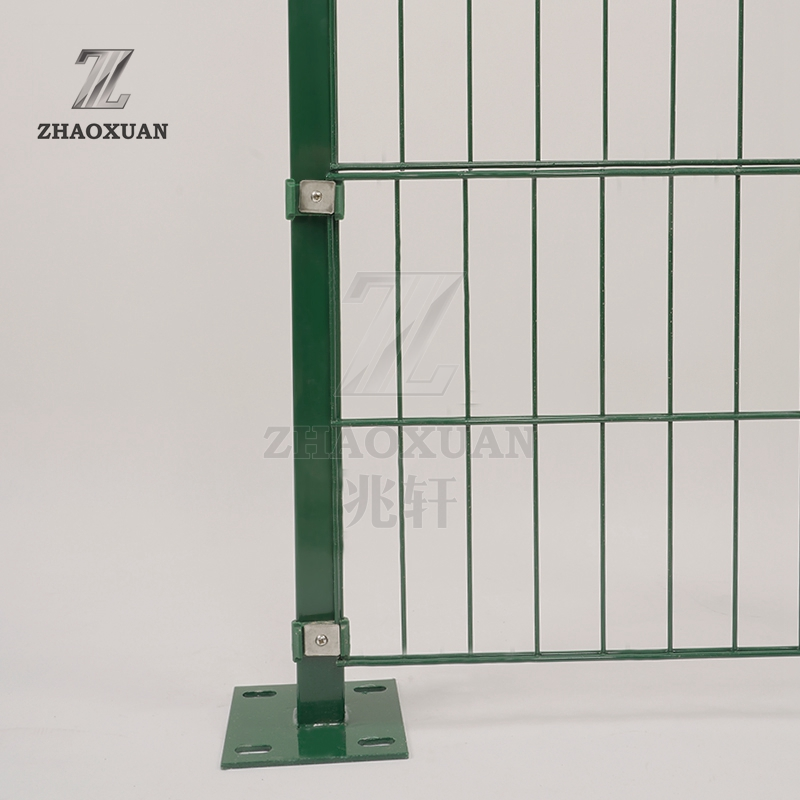 Fencing Solutions
Often, schools, playgrounds, swimming pools, airports, etc. span thousands of square feet. and need to be well delineated, which is where double-wire fencing comes in. In addition to being an excellent delineation solution, this type of fencing keeps potential trespassers and vandals out.
Aesthetics
There is no doubt that wire mesh provides aesthetic appeal to a house, thus adding a unique character to the building. Since both sunlight and night lights reflect off its galvanized surface, providing an attractive shimmering effect, this mesh fence is a popular choice for homeowners. The top pattern can be custom designed.
Visibility
Double mesh fences may appear opaque when viewed from a specific angle or in a specific light. However, in most cases, they are quite transparent and ensure that security personnel can easily monitor the property without any visibility issues.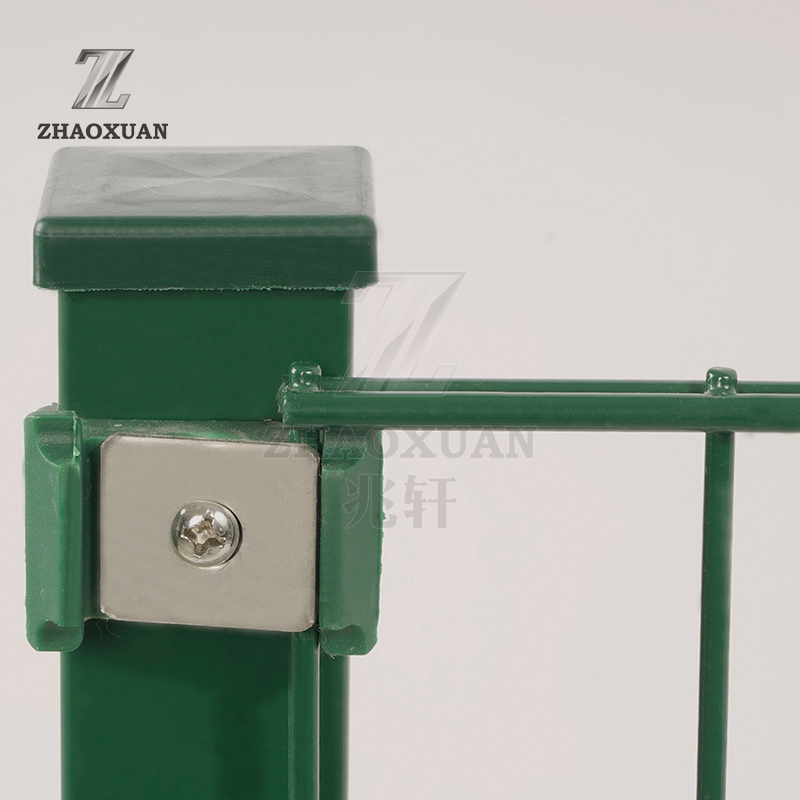 Durable
Double wire mesh panels are made with pre-galvanized wire and then powder coated to provide the system with superior corrosion resistance. Obviously, this helps them last longer, even in adverse weather conditions and in contaminants such as dirt, dust and grime. Their long-lasting ability also makes these panels cost effective in the long run.
We hope you now believe as much as we do in the strength and practicality of double-wire fencing. If you think that you're ready for a strong demarcation solution for your infrastructure project or commercial or residential property, contact ZHAOXUAN for one of the highest quality and most cost effective double wire mesh fences around!