Aug. 09, 2021
As a homeowner, a fence can be a way to protect your family and pets in your yard and add style and sophistication. As a business owner, fencing is even more important for your property and employees. We wire mesh fence manufacturer ZHAOXUAN have found some examples of areas where fencing is particularly needed.
Large facilities:
Warehouses and commercial properties will benefit from installing fencing in materials such as aluminum or chain link. Large gates make entry easier and limit the number of entry points into the area to help ensure it is more secure. A commercial gate opener is another layer of security allowing access only to those who are authorized. Gates can be opened by electronic keys or cards. You can even choose razor barbed wire to deter burglars.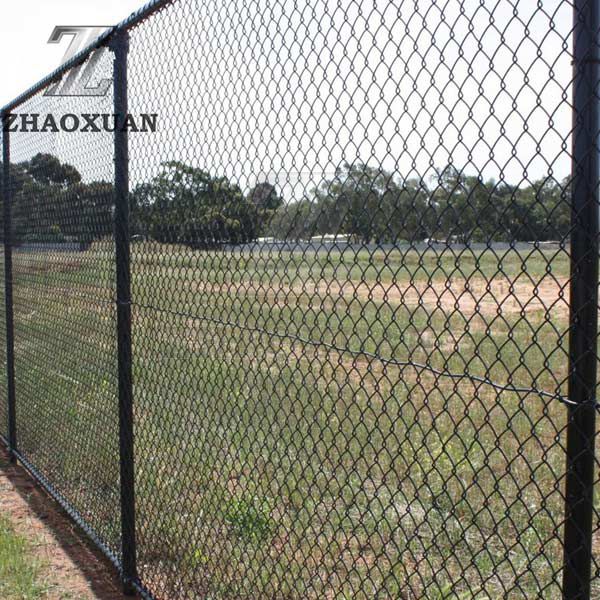 Construction sites:
Temporary fencing is critical around any work area at your place of business. Having an easily identifiable exclusion zone will keep passersby and your team safe and sound. This type of barrier will ensure that no accidents will occur. Temporary fencing is one of the specialties we offer to our commercial clients. It is sturdy, can withstand a lot of pressure, remains easy to maintain and provides ventilation.
Swimming Pools:
As a homeowner, you are responsible for what happens on your property and it is important to make sure your pool is safe. An inground pool is an area you don't want your guests to have access to. A fence also keeps your pool private, so you can have your own oasis without the neighbors' interference. Wood and vinyl for optimal privacy!
Gardens and vegetable plots:
To prevent wildlife from sneaking into your garden and stealing fruit, it's essential to add fencing around your vegetable patch. And they also serve as support. Some vine plants, such as tomatoes, cucumbers, beans, etc., can be wrapped around these fences and grow upwards. We have tomato spirals, which cost less than wire round plant supports and are a good choice for vegetable gardens.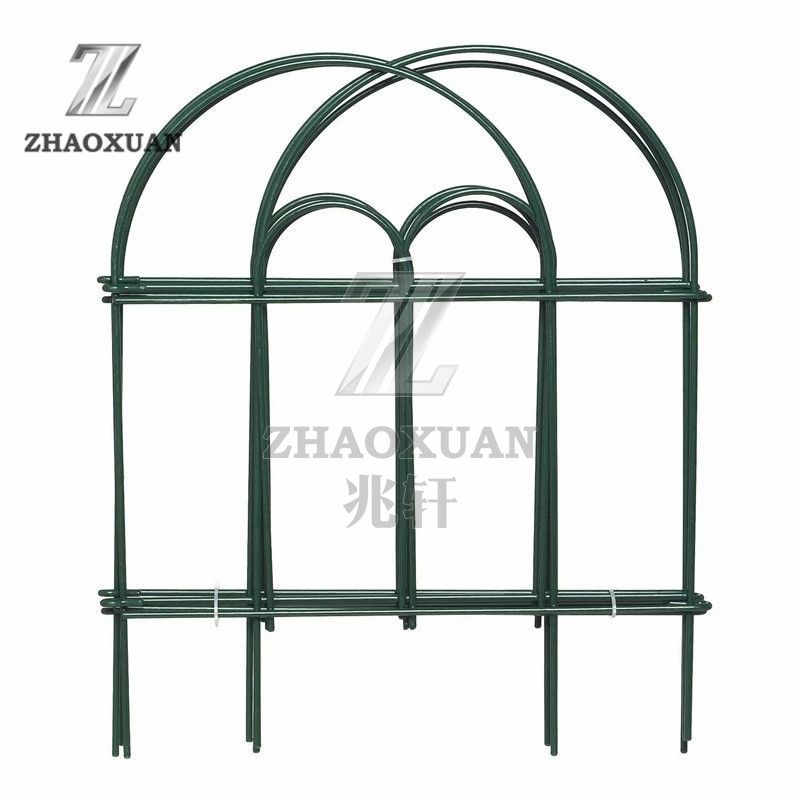 While fences can be made of several different types of materials, some materials are more durable than others. Some of the most durable fencing materials include vinyl, vinyl or PVC is one of the most popular fencing materials, primarily because of its unmatched durability. And cooked Iron, this material is very strong and difficult to break. It will not crack or chip when exposed to the elements and is an excellent choice for safety purposes. Also galvanized chain link, when sealed with a special coating, chain link is an extremely durable fencing material.
If you are interested in installing a fence, you should contact us, affordable price, durable fence. Please contact us today. We are happy to discuss all your needs.